Third Eye Technology
A commercial provider of security solutions to the Irish market based in Nenagh, Co Tippereary. Third Eye Technology came to us needing a brand overhaul so we duly provided them with a logo, stationary, website and livery.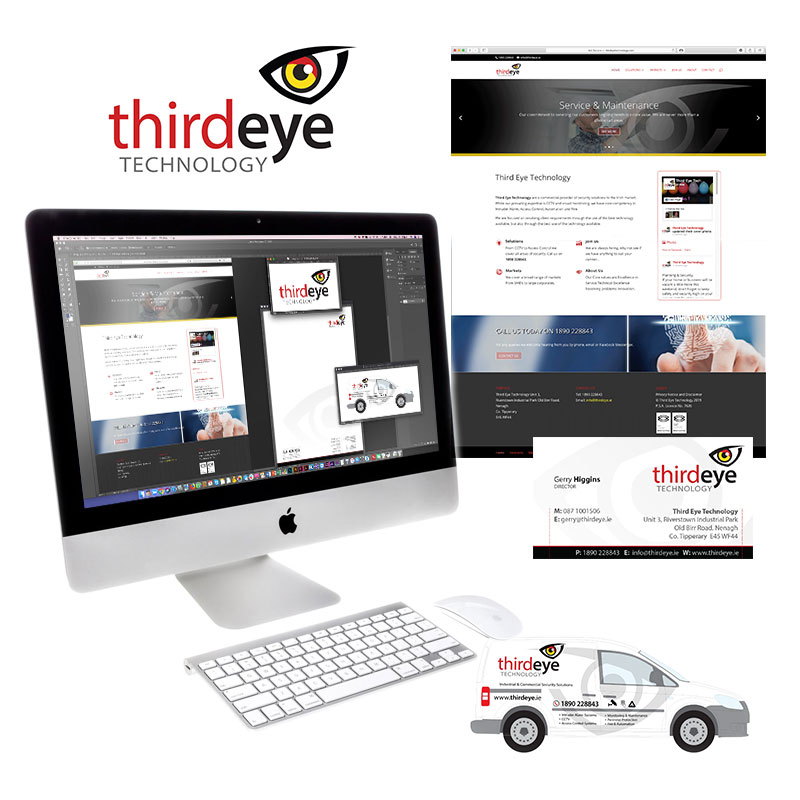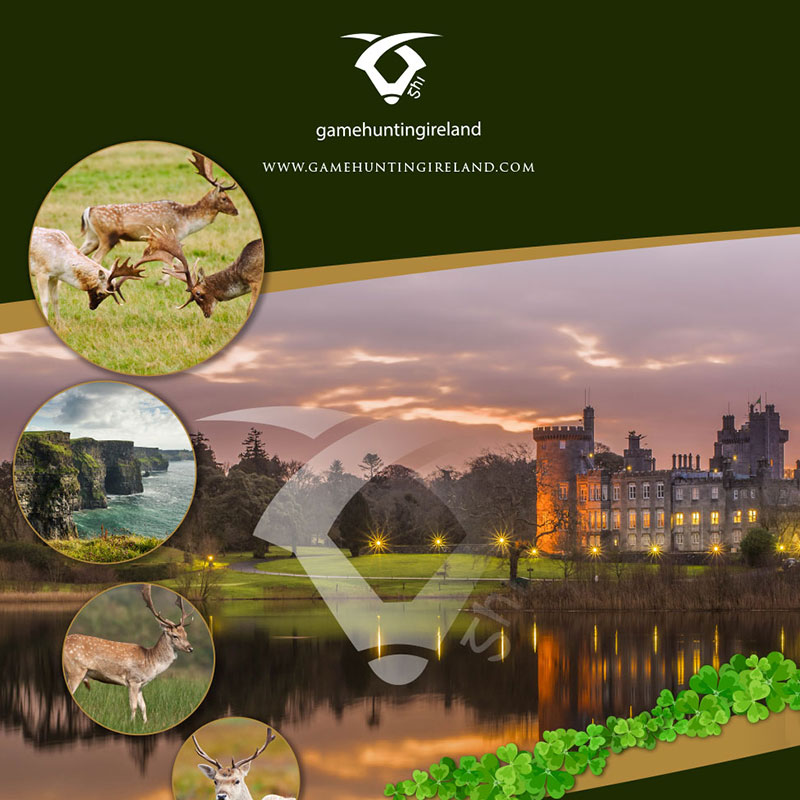 Game Hunting Ireland
A lesser known sport in Ireland with a unique challenge in reaching it's desired audience. Due to it's exclusive nature this project required a subtle result. From logo to website, large to small format marketing materials, we think it delivers.
Appiercom
An app building agency in Limerick, we designed a full brand solution from logo to website. Marketing materials including product brochures and pop-up walls, an ongoing project including print and digital solutions.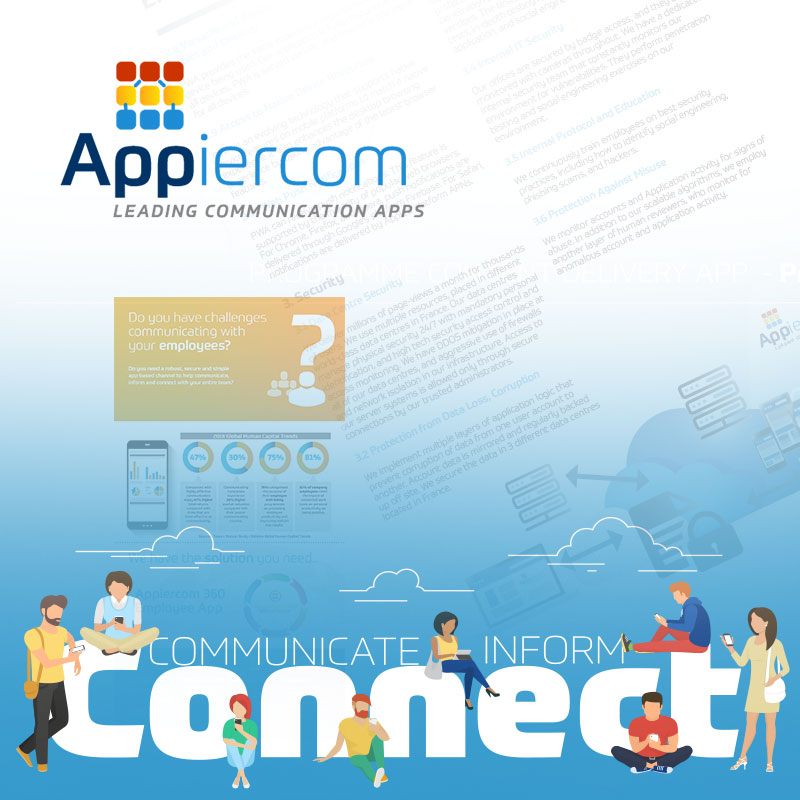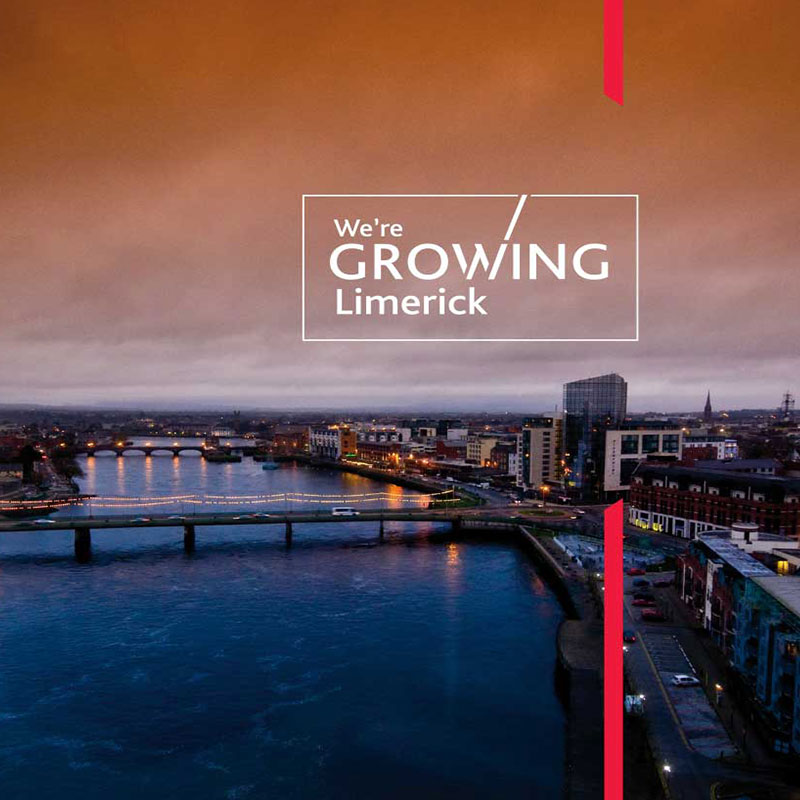 BDO - Growing Limerick
In collaboration with Bridge PR, Array Graphic Design developed the logo style and visual identity for the recent BDO Limerick 'Growing Limerick' campaign.
Let's Start Something new

Say Hello!
We pride ourselves in having a personal service, you won't be greeted by a robot! Please leave us a note and we will call you as soon as we get an opportunity. If you would prefer please call Ray on 087 8509414